Estimated read time: 4-5 minutes
With building trends continually evolving, the most exciting time to build a new home is decidedly now. New University of Utah data shows that the state of Utah issued more than 1,000 new building permits for single-family homes in June of 2022.
If you're in the market for new construction, there's never been a better time to incorporate thoughtful design additions that boost your new home's functionality and give it that overall cool factor. If you're one of the thousands of Utahns who are planning a new home, take these homebuilder recommendations into consideration in your new design.
Laundry on every floor
If you've ever designed a home, you likely understand the struggle of deciding where to put your laundry room. With most homes sporting bedrooms and bathrooms on every level, you might be resolved to haul hampers up or down stairs for the rest of your life.
That's why incorporating multiple laundry spaces into your home design is nothing short of genius. Whether it's fully functioning rooms or a small closet spaces with stackable machines, planning for laundry on every level of your home is a game-changer.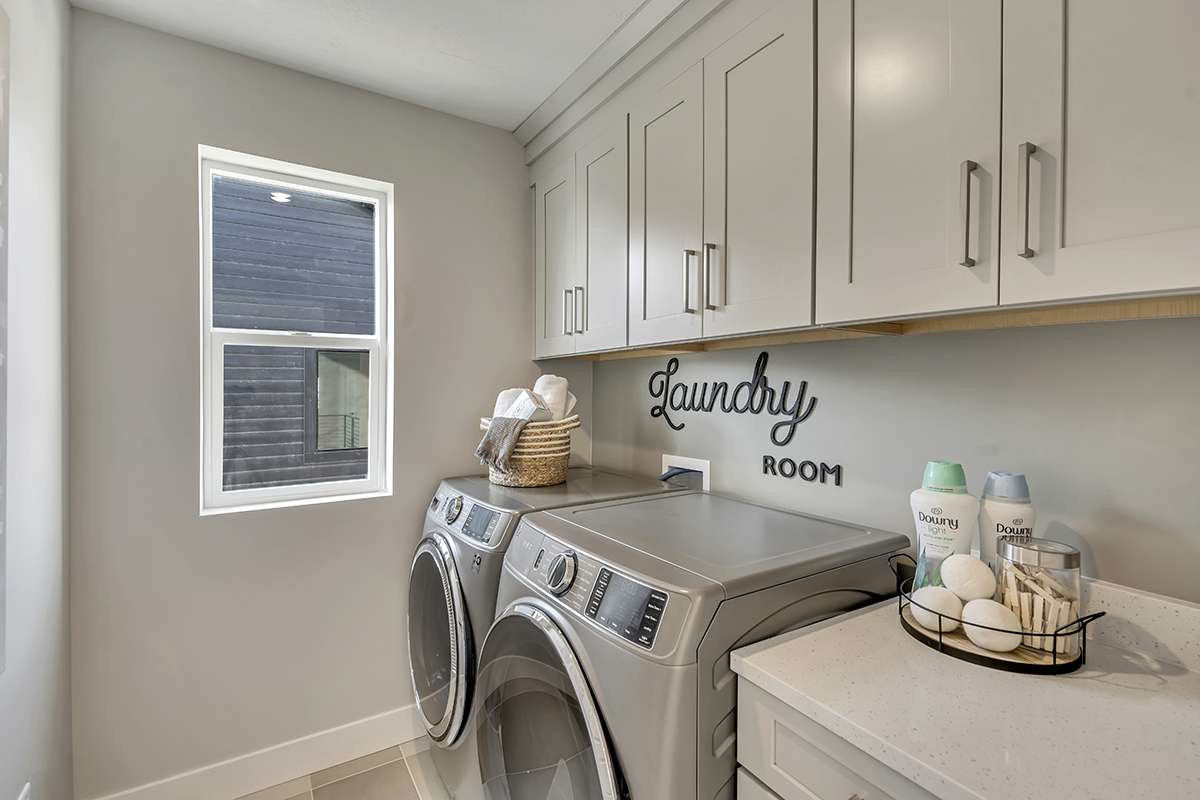 Supersized mudroom
Sometimes it seems like a busy family is the arch-nemesis of an organized home. That's where adding a large mudroom can be a lifesaver. A mudroom, which typically sits between the garage and the main living areas of the home, is a spot for dumping shoes, backpacks, soccer gear and anything else you don't want dragged into your kitchen or living room.
According to Better Homes and Gardens, a functional mudroom should include storage, basic seating (where people can tug off wet or muddy shoes), good lighting and durable flooring. When well executed, a large mudroom can help you better preserve your home's flooring and keep your living spaces tidy and organized.
Butler's pantry
You might not have a tuxedo-clad butler on the payroll, but don't let your lack of hired home help keep you from incorporating a butler's pantry into your design. This functional space sits adjacent to your kitchen, giving you a behind-the-scenes spot for storage and messy kitchen work.
Donna Boyle Schwartz writing for Bob Villa says butler's pantries can be a great home addition if you have an open floor plan, as this can keep food prep and mess out of the sight of guests.
Depending on the size of your pantry, you can house food storage, small kitchen appliances, seasonal tableware, an extra freezer or refrigerator and more.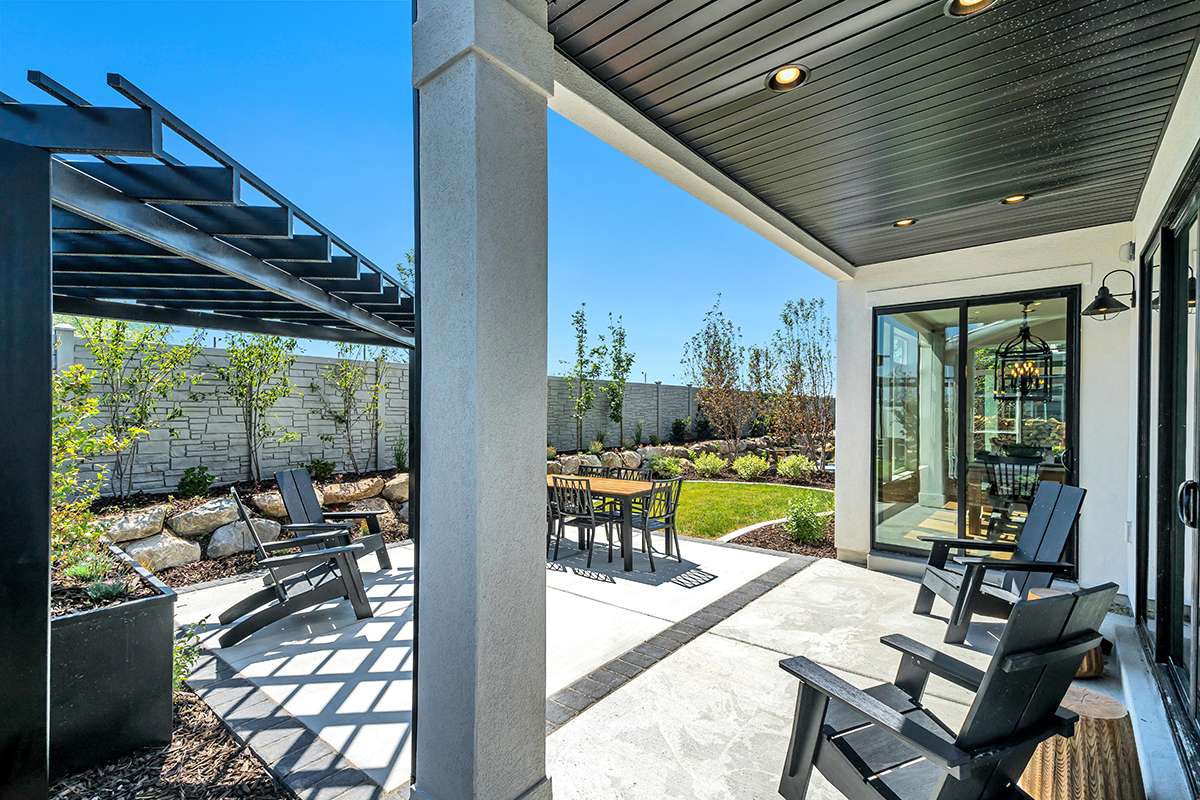 Outdoor dining
If the pandemic taught the world anything, it's the merit of an outdoor dining option. If you're building a new home, there are several reasons to incorporate al fresco capabilities into your design. Today's indoor/outdoor spaces range from full outdoor cooking capabilities to simple decks or patios that extend your kitchen or dining room.
Decorpad offers several ideas for bringing the indoors outside, including kitchen pass-through windows, retractable glass walls, installing a sink outdoors, and more.
Smart technology
"I'd like to spend more time hunting for the garage door remote," said no homeowner ever.
When you're building a new home, incorporating smart technology where it counts can give you greater efficiency – and a lot less frustration – later. Plan ahead for smart home must-haves, like a smart thermostat and vents, smart security system, smart garage door opener, smart lighting and a smart communication system.
Not only are smart devices more convenient, but they can save you money and energy in the long run. According to Digital Trends, most smart home HVAC controllers can save about 10% annually.
Dedicated office space
If you spent most of 2020 and 2021 taking conference calls at the dining room table, you probably already understand the value of dedicated office space in the home. But with that work-from-home mentality in mind, you can be much more thoughtful when designing an office in your new home.
If your family includes two or more working adults (or dedicated students), you may want to consider creating multiple workspaces within your home. While this may seem extravagant, multiple offices can also help you save some money; according to Intuit, it's possible to deduct home office space for multiple businesses from your tax liability.
With today's home designs more aesthetic, functional and customizable than ever, there's never been a better time to build your dream home. Woodside Homes can bring your new-build dreams to life. For more information, visit Woodside Homes.
×
More stories you may be interested in