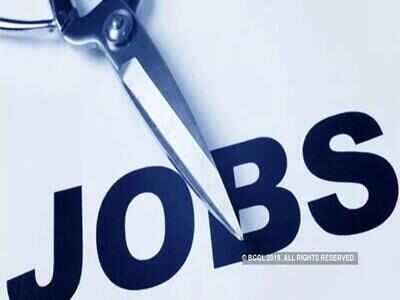 San Francisco-based Modsy online interior design services startup Modsy has quietly shut down operations. The ceasing of operations suddenly has reportedly left several customers with unfinished renovations and project orders in process. According to a report in TechCrunch, the company has also laid off its employees including designers.
Uncertain market hit Modsy
Shanna Tellerman, founder and CEO, Modsy told the publication in an email, "Capital constraints and uncertain market conditions forced the company to cease operations on July 6 and lay off all employees." He added that the company's assets were acquired by a "new entity" out of an insolvency proceeding. The startup's last funding round closed in May 2019, bringing its total fund-raise to $72.7 million, according to Crunchbase. The company combined advanced 3D graphics, computer vision, and creative curation to provide its customers with home design guidance and plans.
What about customers
As per the report, the company has returned some service order charges and promised to refund furniture deliveries to those who completed a form on its website. However, while the company's website remains operational, it has deleted its Twitter and Facebook pages and made its Instagram account private.
FOLLOW US ON SOCIAL MEDIA
FacebookTwitterInstagramKOO APPYOUTUBE